INTERNATIONAL GROUP OF PRECIOUS METALS WHO WE ARE
WHO WE ARE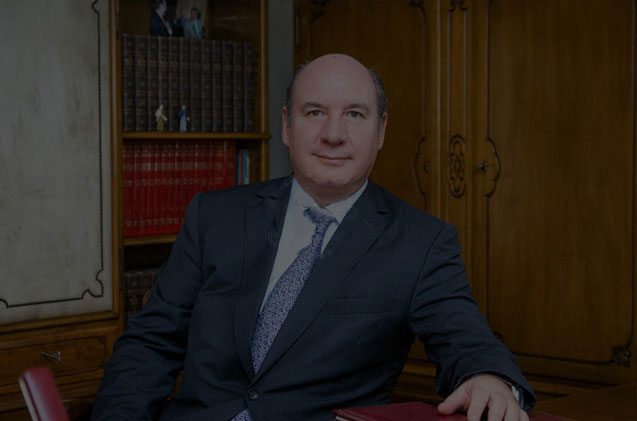 OUR MISSION
Customer Satisfaction!
Provide customers with: attention, materials, products and services of the highest quality to mantain long-term business relationships with an environment of honesty and reliability.
A solid team with the best human capital, vanguard infrastructure
and processes that provides results.
OTHER DATA
Corporate Highlights
We are committed to the quality, satisfaction and trust of our customers, always
delivering on time, and we have preventive maintenance systems and emergency plants..
Certificates
We have the ISO 9001:2008 certificate…
Accreditation
We have accreditation from EMA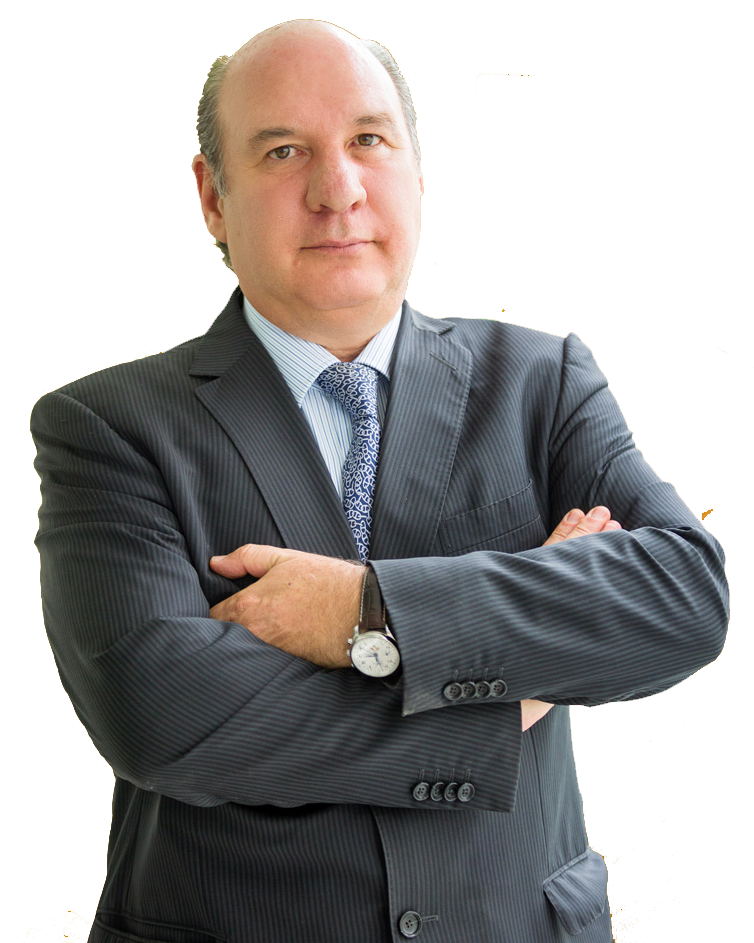 OUR ALLIES
Satisfied Customers
We have the main and most important certifications and accreditations that allow us to operate responsibly
OUR
Mission
Provide our customers: attention, materials, products and services of the highest quality, through a long-term business relationship in an environment of honesty and trust..
OUR
Vision
To be an international leader in analysis, refining and recovery of precious metals, as well as in the development of electrical contacts, silver wires and solders, decorative and conductive pastes and other processes derived from precious metals.
OUR
Values
Security:
Ensure that the service or product offered meets the highest standards recognized in the industry.
Quality:
Be efficient and effective in our products and services, applying processes with the highest international standards.
Integrity and Transparency:
Promote, at all levels of the company, internal and external personnel within the framework of ethics, honesty, trust and transparency.
Commitment:
Act with loyalty protecting the interests of the company and contributing to the achievement of business objectives.
Constancy and Discipline:
Promote the value of hard and constant work creating good habits to all our employees and to always maintain discipline in the daily work.