METAL REFINERY
Plant 1
A refinery focused on recovering precious metals from scraps of the following industries: Mining, Jewelry, Electronics, and Metalworking as well as the production of chemical salts.
METAL MECHANICS
Plant 2
A metal mechanic plant that provides its services to the Automotive, Refrigeration, Electrical and Electronics industries. Our main products are electrical contacts and silver soldering.
DECORATING
Plant 3
Dedicated to the decoration of glass containers, realized through various techniques and methods.
Relevant Data
We have the main and most important certifications and accreditations that allow
us to operate responsibly with the quality that distinguishes us from the competition.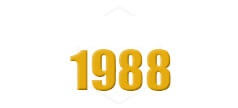 Established
We have 29 years in the market of precious materials.
Collaborators
We know the importance of Human Capital.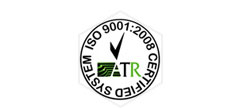 Certificate
We have the ISO 9001:2008 certificate.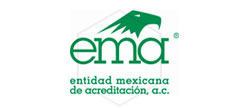 Acreditación
We have accreditation from EMA .
Our
Materials and Products
We are commited to the quality, satisfaction, and trust of our customers, by always delivering on time thanks to our preventive methods and emergency plants.
Do you want to know all our services?
TESTIMONIALS
What do our customers say?
We are committed to the quality, satisfaction and trust of our customers, always delivering on time and we have maintenance systems.
GIMPSA in general is easy to work with. In terms of expedite request, they will do their best to meet the requested date.
So far, there was no quality issue reported.
Thank you!
Janen Lubrico EN
Ceo/Founder
Quite well, of the materials that I buy with you, we have not had any problems since we started the commercial relationship, neither quality nor delivery time, nor service. Everything is going quite well.
Edgar Ricardo Galvan
Ceo/Founder
Gimpsa has a lot of internal talent that they can take advantage of, I see them with a lot of potential to do business.
Their customer service is good.
The support is noted in their willingness when we have had emergencies.
Enrique Escobar
Ceo/Founder
MEET
Our team
We are all passionate to work in the precious metals industry and we show it through our final results.
CONTACT US
Get in touch with us